Welcome to Winfall Baptist Church
We are a place people come to feel loved, accepted, and find God's will for their lives.
Small Groups & Worship-- Sunday 10 a.m.
Acts 29 (Youth Group) -- Wednesday 7 p.m.
Our Mission
So the world will know God loves them, and provided the way to restore a relationship with Him, through Jesus.
---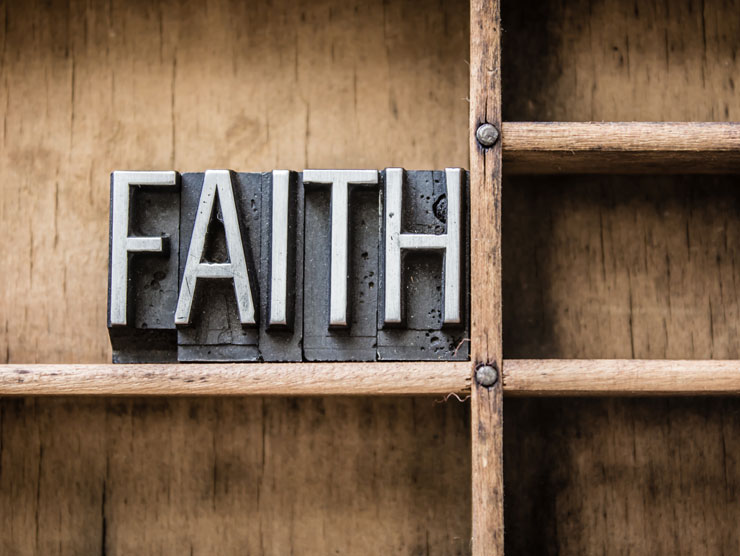 We not only seek to meet the spiritual needs of our community, but we want to do all we can to help with physical needs as well by partnering with various ministries in our area.
Our Region
Throughout the year, we seek to find the needs throughout our region. We want to be the "hands and feet of Jesus" in all we do. Recently, Acts 29 (Youth Group) took a trip to Asheville, NC to help various ministries, and even sharing the gospel to people in downtown Black Mountain, NC.
The Gospel of Jesus is for the world. We believe it is our responsibility to take His message to the ends of the world. We not only take seriously our responsibility to reach our community, but we take equally our responsibility to reach the world. This past year we have taken trips to Mexico and India to fulfill this call.
Senior Pastor
Pastor Phil has served Winfall for the past 3 years. He has a heart to serve the community, and the world, through the love of Jesus. He is a graduate of Liberty University and the author of 3 books.
Pastor Phil has written three books with the sole purpose of encouraging and helping others find God's will for their lives. Please free to purchase them through Amazon.
Hope is one of the most powerful forces we have. We often lose hope when circumstances in our lives are dim. This book is designed to rebuild Hope in your life, not through improving your circumstances, but by introducing you to the person who will give you all the hope you need.
"Selah" is a devotional through the book of Psalms. Selah means to "meditate." As you read through Psalms, you begin to see God for who He is, and also, see yourself as He sees you. You may even begin to thank, and praise, Him for all He has done.
Inspired by the book of Proverbs, "Dear Jonathan" is written from a Father to Son warning of the upcoming dangers. Through experience and biblical principles, this book is designed to provide a way to navigate a world that seeks to define them.
CONTACT US
---
We would love to hear from you. If you have any questions, would like to speak to the Pastor, or if you have a need, please contact us.